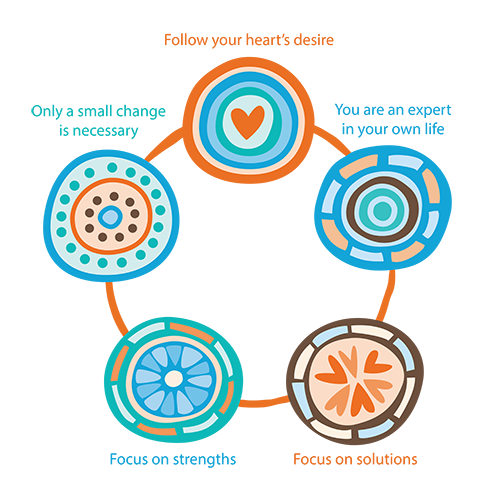 The Australian Nurse-Family Partnership Program or ANFPP, is a sustained home visiting program that will offer you support and education throughout your pregnancy and journey into motherhood until your child is 2 years of age.
Who can join the ANFPP?
Any woman who is:
A First time mum
Having an Aboriginal and or Torres Strait Islander baby
Earlier than 26 weeks pregnant
Living in the Nepean or Blacktown Local Government Area
Why join the ANFPP
You get your own Nurse and Aboriginal Family Partnership Worker for 2.5 years who will aim to help you:
Learn more about taking good care of yourself and your baby, so they have a better chance of growing up strong and healthy
Help you plan and set goals for your future
Have fun
We can help you with:
Healthy choices
Healthy relationships
Referrals to other services
Identifying what you need and how to get it
How to set achievable goals
Attachment with you and your baby
Consent
ANFPP is a voluntary program which means that at any point you want to leave the program you can, consent must be given to participate in the ANFPP,
Consent will be arranged by our Aboriginal Family Partnership Workers who will explain the program to you, explain the consent forms and get you to sign these forms
Referral
You can self-refer by phone or
You can be referred by your GP, midwife, counsellor or any other health care professional that you see
Referral forms are available below
ANFPP is a free service to eligible clients
You can contact the ANFPP team on
(02) 8869 4100
Or email us at anfpp@gwahs.net.au
How do I refer?
ANFPP Client Feedback Survey
You are invited to share your thoughts on the ANFPP at GWAHS, to help us understand your experience in the Program. To provide your feedback, please complete the form below.