Program purpose
To provide mental health, general medical services and drug and alcohol services for clients within a culturally appropriate setting.
Aim of program
The social and emotional wellbeing team work with nursing staff and GPs to case manage and coordinate care for the treatment of medical, substance and mental health disorders.
Objectives of program
Holistic evidence based and culturally sensitive care for families on site at Mt Druitt and Penrith Clinics and Australian Nurse Family Partnership Program, Mt Druitt.
To provide a treatment framework for clients with dual diagnosis.
Work collaboratively with other service providers in our community.
Outcomes of program
The SEWB program currently has the following staff:
Team leader
Male Link Worker (D&A/Youth/Mental Health)
Female Family Wellbeing Violence Prevention Worker
Female Link Worker (D&A/Mental Health)
Chronic Disease Worker
Elders Support Coordinator
The program also supports monthly Psychiatric case conferences from Flourish Australia.
The program has successfully supported, with a coordinated care model, a large cohort of patients with mental health conditions and/or alcohol and other drugs use disorders, with access to regular onsite and external medical services. The SEWB program has expanded to include an Elders Support Program that has provided a range of services to GWAHS Elders, including wellbeing support, transport and food and groceries deliveries. The program also coordinates and provides a range of Community health education and social events for clients of GWAHS; including: Women's Group, Men's Group, and Elders Group.
The program operates from multiple GWAHS sites, including Mt Druitt Clinic, Penrith Clinic. It also successfully utilises the Integrated Team Care Program by providing access to relevant specialist and allied health appointments to meet clients' social and emotional wellbeing needs as well as their complex chronic medical conditions.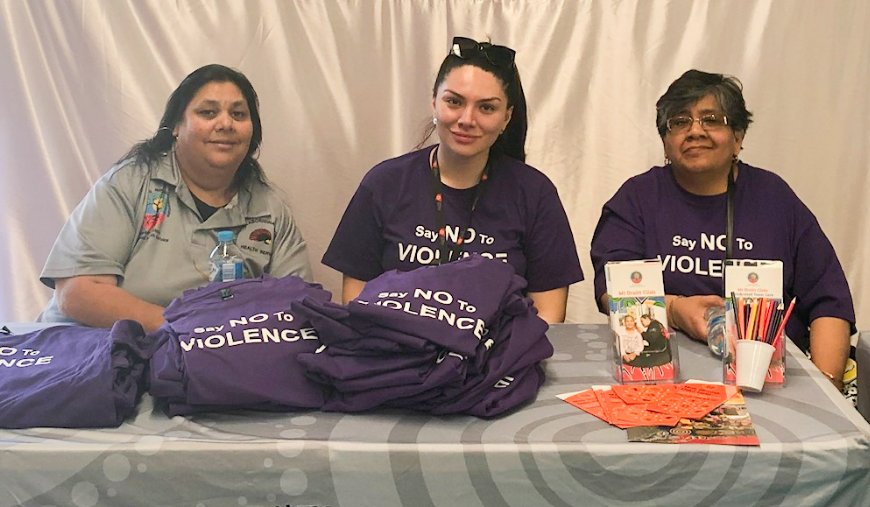 Program Purpose
The ITC Program aims to improve outcomes for Aboriginal and / or Torres Strait Islander patients with chronic health conditions through better access to coordinated and multidisciplinary care. It also aims to contribute to closing the gap in life expectancy by improving access to mainstream primary health care, including allied health and specialists. The program is provided by the Western Sydney ITC and we refer GWAHS clients to them.
Who can access the program?
Eligibility
To be eligible for the Integrated Team Care Program at GWAHS you must:
Identify as Aboriginal and / or Torres Strait Islander
Have completed a Health Assessment, GP Management Plan and / or a Team Care Arrangement from a GWAHS GP
Have one or more of the following Chronic conditions listed below:

Diabetes
Cancer
Renal disease
Cardiovascular disease
Respiratory disease
Eye health condition associated with diabetes
Mental health condition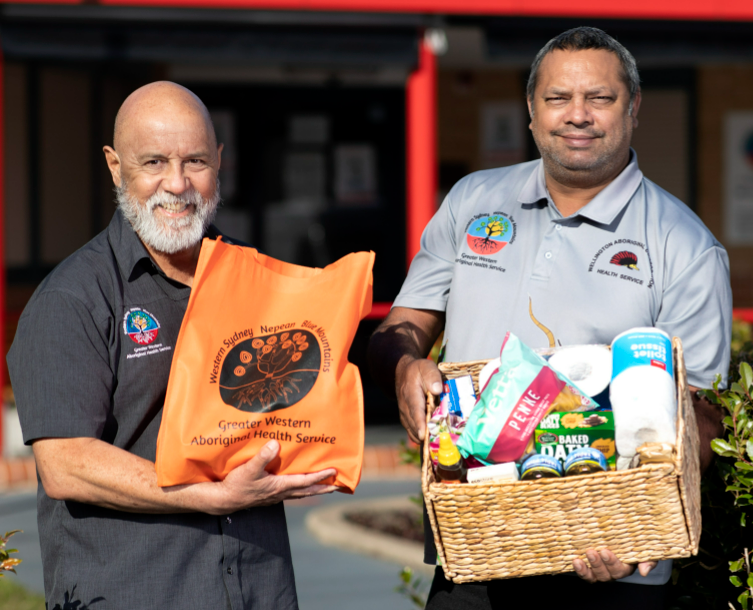 Can children access the ITC Program?
Yes. Children can be referred by their usual GWAHS GP and have a care plan for their chronic disease.
Consent
Consent must be given to participate in the ITC Program
Consent forms can be obtained from GWAHS.
Referral
Referral forms can be obtained from GWAHS
How can we support you?
Help with fees for services
Allied health appointments
Specialist consultations appointments
Payment of procedures performed by specialist or allied health practitioner in their private rooms
Transport
Transport to and from:
Specialist appointments
Allied health appointments
Medical test and treatments
Surgeries
Other health related appointments